Company Introduction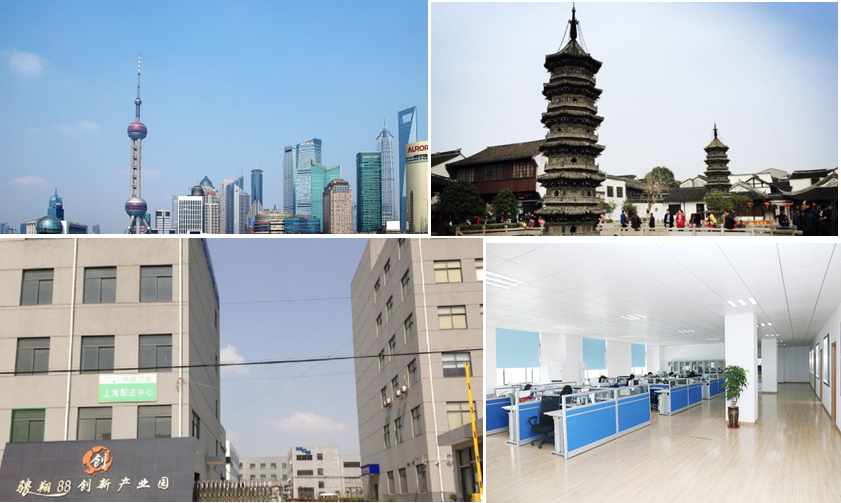 Shanghai HeXu Microwave company is a high-tech manufacturer, specialize in products development and design
The products mainly include rectangular flexible waveguide、Elliptical flexible waveguide、rf cable assemblies、Microwave components、combiners and other components as well as ferrite devices, etc.which are widely used in Telecommunication、satellite communication、radio and TV, medical and military industry, radar applications etc.
HeXu Microwave owns a lot of experienced experts who specialize in development, design, project management. Meanwhile cooperate with famous university and research institution in China.
Within advanced theoretical levels and rich experiences, strong ambitions of career and great sense of social responsibilities and enterprising spirits, they have a common goal to carry forward enterprise culture of honest and trustworthiness and are willing to stay with enterprise together.
Abide by the quality principles of rigorous design, elaborate manufacture, satisfying products, HeXu Microwave is making great efforts to be a top international microwave manufacturer, satisfying the development of microwave technology both home and abroad.